About Us
In 1995, Alaska attorney and real estate broker Kirk Wickersham created a complete, integrated home-selling technology called FSBO System. Since then we've helped thousands of clients sell their home on their own and save the entire 6% agent commission. Every year, through good markets and bad, our average client has outperformed the average local agent listing in terms of days on market and chance of success. In 2018 our average client made an extra $13,500 compared to paying a six percent agent commission. See our Client Statistics.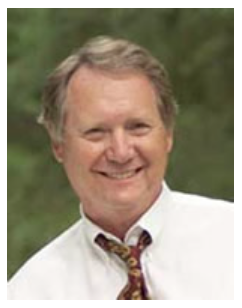 Kirk Wickersham, Founder
Kirk is a lawyer and real estate broker with over 45 years' experience. He graduated from the University of Alaska and Yale Law School, and he has a master's degree from the University of Colorado. He's a former Chair of the Alaska Real Estate Commission. He's a former Regent of the University of Alaska and is a member of the Investment Committee of the University Foundation. He's also a former member of the Executive Committee of the Yale Law School Association. Kirk is a member of Commonwealth North and many other civic and professional organizations. He created the FSBO System and founded the Company in 1995.
---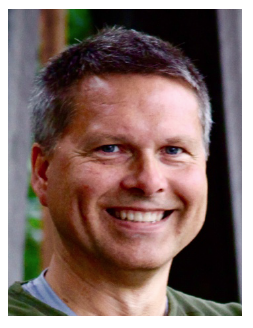 Jonathan Butzke, Director and Producer
Jonathan is a real estate investor with over 25 years' experience. He owns two companies in the media industry, Talking Circle Media and Alaska Film Crew. He also owns various real estate residential investment properties around the United States. Jonathan was the owner of the Miss Alaska USA Pageant for the Miss Universe organization. He attended both University of Alaska, and Alaska Pacific University. Jonathan is a member of Alaska Film Group, Visit Anchorage and many other civic and professional organizations. He's a sitting board member of the ANMG, and AMIPA. Jonathan leads the IT and development team that created the FSBO System interactive on-line tutorial since 1995.
---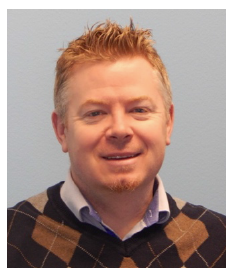 Tate Rogers, Director of Alaska Operations
Tate is a graduate of Washington State University and a seasoned and experienced real estate professional. He obtained his first real estate license in 1997. A highly self motivated individual who thrives in challenging and changing environments. He has experienced first hand the expansion and technological change in the real estate market. With his vast experience in the real estate and the mortgage industry Tate has the knowledge needed to help his clients successfully sell their homes on their own.
---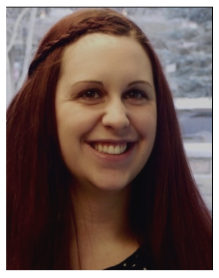 Katherine Vaught, Counselor
Katherine has five years' of experience in customer service including two years' experience in the real estate industry and tax services. She has also worked as a trail guide. She was the administrative assistant at FSBO System from 2014-2016, and is now a Counselor. She has gained useful "frontline" skills to serve the needs of her FSBO System clients.
---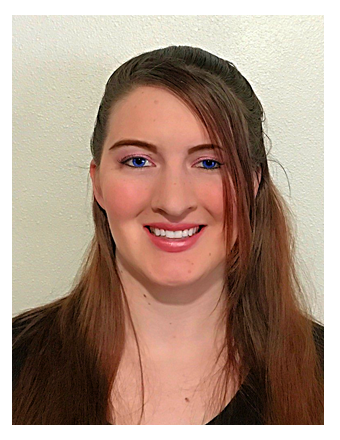 Katie Payton, Business Manager
Katie Payton is the FSBO System Business Manager. She also owns KP's Professional Business Services, an accounting and business management company. She has 10 years of business management and accounting experience. She earned her Bachelor of Arts in Business Administration with a concentration in Accounting, as well as a minor in Health Care Management from Salem College in Winston-Salem, NC, where she participated in NCAA sports. She is currently working towards my MBA as well as studying for the CPA exam. Her motto is, "I work hard so you succeed."